8 Ways to beat over worrying
Words: Jenna Oertel, Professional Registered Counsellor. Photos: Shutterstock. Article from the DO IT NOW Online Magazine.
Most of us, at some point in our lives, tend to over worry, whether it is about big or small things. Sometimes, when worrying is excessive, it can become quite debilitating and leave a person feeling stressed, anxious and entrapped.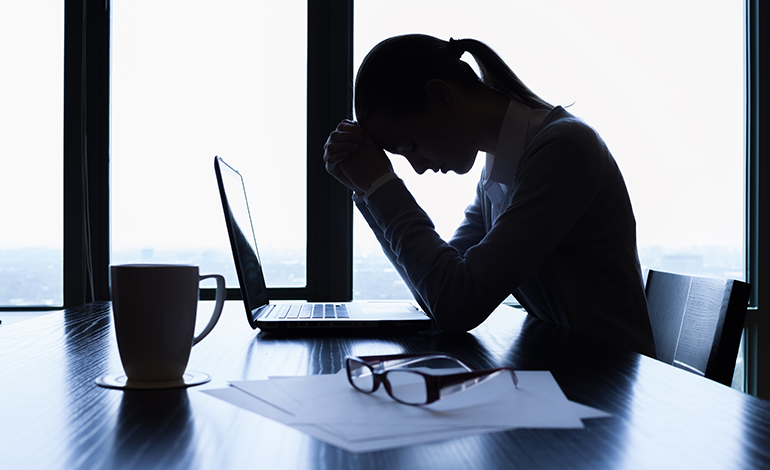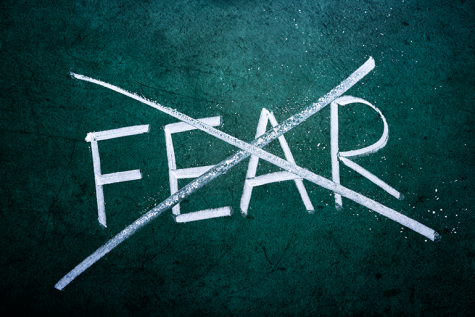 Fear is nothing but an acronym that stands for FALSE EVIDENCE APPEARING REAL.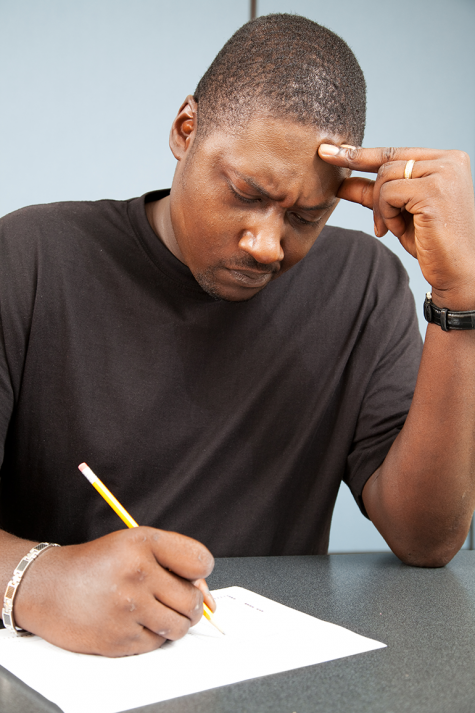 Write you worries down as it will help you to look at them more objectively and rationally.
Visualisation and imagining the desired outcome happening here can be very beneficial.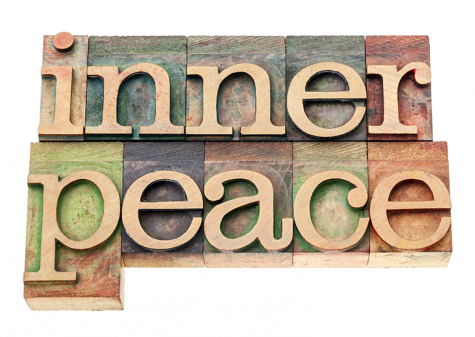 Many people have developed various techniquesto counteract their worry and fears and find inner peace.
Thinking and worrying about something over and over again is what we term 'ruminations'. Ruminations comes from the verb 'ruminate', which means to 'think deeply'. However, stress and worry is normal to a degree and necessary for us, as it leads us into change and action. Often, without stress or worry, there is no action or motivation, but the degree and severity of it can either help or harm us.
Our minds, in general, are incredibly powerful and enable us to create the most amazing things. But on the flip side, our mind is also able to create thoughts and fears that torture us. So when you hear people say, "We create our own reality," this could not ring more true. Our life and the people and events that take place in it are not necessarily the things that affect us – positively or negatively – but rather our perception or belief around it that does. You see, the same thing/stressor/worry can affect two individuals completely differently, depending on their frame of reference, perception or belief system. Similarly, one event can affect us differently one day from the next, due to a change in mood or overall well-being at that point in time. For example, it may not worry us much today if work has become quiet and new business is not coming in. However, two days from now and it could have someone in a flat panic and fear for the upcoming months and bills that need to be paid.
Worry is natural and happens when we have thoughts or emotions about a potential threat or problem in the future, where something could potentially go wrong or something bad could happen. Important to take note of here are the words potential and could and the strength it has over us. These words indicate that something has not happened, but there is a chance that it could, just like there is a chance that we could win the lotto tomorrow and retire.
Living with fear
In life, we tend to live in the 'what if', 'maybe' or 'fear of' something possibly occurring. But the word 'fear' is nothing but an acronym that stands for FALSE EVIDENCE APPEARING REAL and where 99% of what we fear never ends up materialising. So, in essence, we live in fear of and worry about something that will more than likely never happen. With this in mind, how much time and energy are we wasting and what are we failing to do because we chose to worry more than be realistic and objective? It kind of leaves you thinking, "Who is crazy now?"
Healthy worry
If we use worry to identify issues that we may not be prepared for, it can keep us from moving forward, achieving more and being in control over our own lives and future. Key to alleviating the worry/stress cycle is to shift and move our worries from anxiety and ruminations to what is a necessary concern and how to prepare accordingly.
There are various steps and things you can do to curb your 'what if' thoughts, which will allow you take back the control and feel more in control and free.
1) Acknowledge your worry
The more we try to resist and ignore our worries/concerns the more they will continue to persist, whether consciously or sub-consciously. Try writing you worries down, this way you can look at it more objectively and rationally.
Some symptoms of sub-conscious worry/stress is nail biting, teeth grinding, poor sleep, a change in mood or behavior, impaired physical health, tense relationships (anger, withdrawn, depressed, over emotional or agitated), unable to sit still, memory problems, poor judgment, the inability to concentrate and with more extreme symptoms, anxiety and or panic attacks.
2) Boundaries
Set aside time to focus on your worries and don't allocate or use any more time than specified. During the time set aside, write down what you are worried about and if things spring to mind later, then add those concerns to the list. By writing this down, your mind knows it can relax and let go as you have it on your to-do list.
3) Wording
It is so important to recognise the language we use when referring to our worry or fear because sometimes the words used can make the feeling bigger, stronger and scarier than what it actually is. For example, when your mom told you she was angry with you, this was ok. But if she told you she was disappointed in you, this was not ok and seemed to hurt or dig deeper. So, instead of using words like fear or worry, which automatically triggers an anxious response, one could use the word concern or preparation.
4) Shift worry into preparation
There is no point on ruminating and relentlessly worrying about something if you have no plan of attack. For each concern, jot down a plan so that in future when the same concern arises you can ease your mind by reviewing the plan you jotted down. Preparation is key, as idle worrying fosters torture.
Make use of meditation, yoga, visualisation techniques, exercising or journaling to help ease your mind.
Worry robs us from enjoying the present and fully existing in the moment.
5) Focus on desired outcomes
Your thoughts trigger both your conscious and subconscious mind to create what you focus on and think of. Each time you worry you strengthen, ingrain and dig your worry deeper, thus creating neural pathways that reprogramme your brain into being in a state of worry, as opposed to healthier, rational and optimal ways of thinking.
To reprogramme and change your brain and thoughts, you need to focus on what outcome you want and not what you don't want. Visualisation and imagining the desired outcome happening here can be very beneficial.
6) What works and what doesn't
By shifting negative and worrying thoughts to those of gratitude and the desired outcome can help ease the worry and create a positive energy within. Practicing gratitude, according to research, has been known to create happiness.
7) What's within your control and what's not
There is no point worrying about something if you cannot control it. For example, it would be a waste of time focusing and worrying about the price of petrol or the Curry Cup final if you were not actively involved and had some way of creating a change here. Our thoughts and mind may be powerful, but we are not that powerful as to be able to control others and the world. If there are things you can control, then jot them down as mentioned in step 1 and follow the steps.
8) Inner peace
Many people have developed various techniques or coping skills over the years that they use to counteract their worry and fears. Be careful of trying to escape or numb the worry here, whether it is alcohol or other means, as you may feel better temporarily but tomorrow the feelings and worry will intensify.
Make use of meditation, yoga, visualisation techniques, exercising or journaling to help ease your mind. A daily dose of this may relax your mind, allow you the time and space to be rational and can go a long way in neutralising the effects of worry.
Overall, worry does not help us if done in excess, and what does not help but rather harms us should be avoided. Worry robs us from enjoying the present and fully existing in the moment. Therefore, we need to learn to control and change what is within our capability and allow others to take control and responsibility for those that are not.
More information
For more information, contact Jenna Oertel (B.A. Psych. Hons., HR Management, Professional Registered Counsellor, Neurofeedback Practitioner (ISNR & BCIA) by email, visit their website or call 031-266 8563.