Knysna, Plett labour offices closed
The Department of Employment and Labour has confirmed that its Knysna and Plettenberg Bay offices have been closed.
The closures come after DEL Assistant Director of Communications, Candice van Reenen, announced yesterday afternoon that the offices are closed due to Covid-19 related matters.
Van Reenen also clarified that the offices will open again on Tuesday 22 September, giving the offices time to decontaminate and for the affected parties to self-isolate.
She also stressed that their are other ways to still make use of DEL services. "Clients are advised to make use of the Department's online services in the meantime," van Reenen said.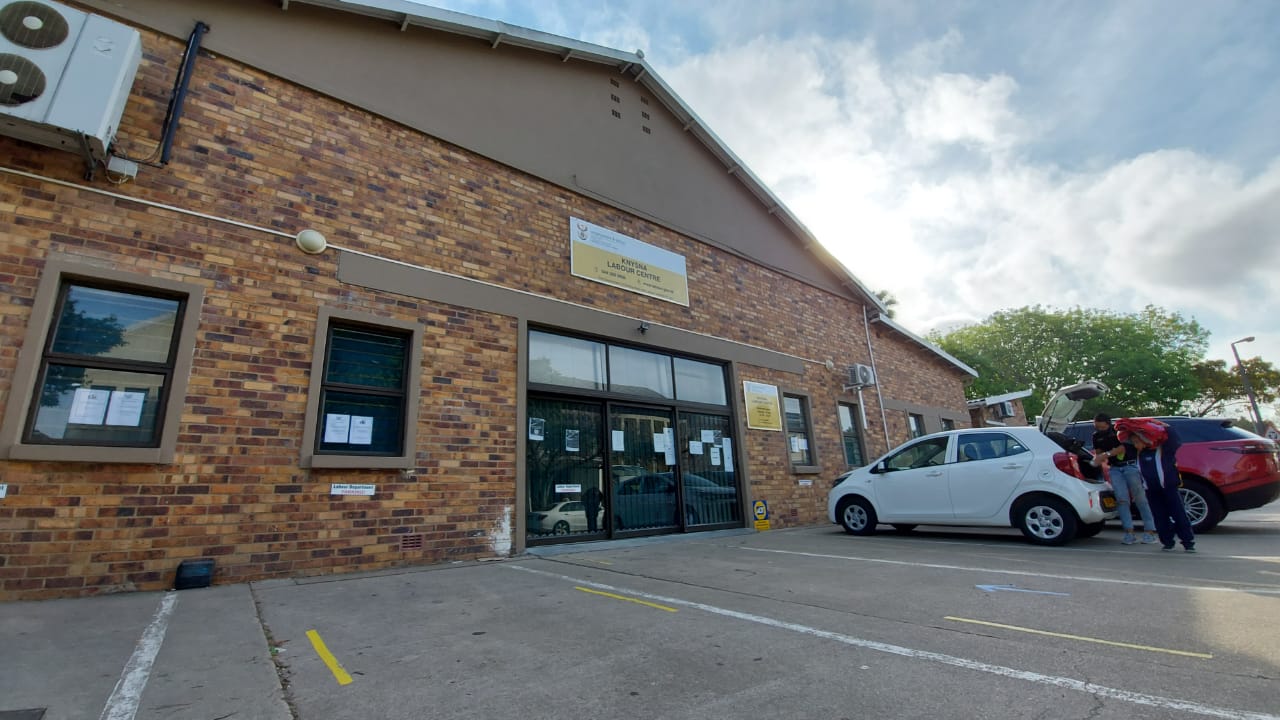 Knysna's labour office is closed until Tuesday next week. Photo: Blake Linder
'We bring you the latest Knysna | Plettenberg Bay news'
Source: Knysna plett Herald News