Fun things to do during Load Shedding
Let's all have a collective reality check: load shedding is not going anywhere, anytime soon. So instead of complaining by default every time it strikes, why not take the few hours of inconvenience and do something fun with them? Here's our suggestions..
1. YOGA – strike a relaxing pose and let all the "Eishkom" negativity melt away..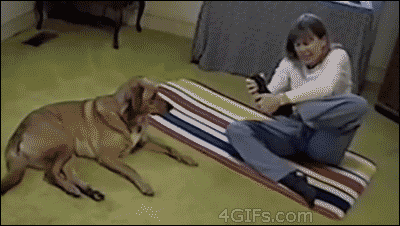 2. BRAAI – we're South African. Since when do we need electricity to cook? Grab your friends or neighbours for some shisa nyama.
3. BOARD GAMES – Break out the Monopoly or Scrabble. Have fun identifying that one player with the passive-aggressive competitive streak…
4. GET OUTDOORS – take a walk, ride your bicycle, spy on the neighbours, whatever.. Just grab the opportunity to breathe in some fresh air!
5. READ – shake off those dusty old things on your shelf and start reading. A number of books are more worthy of your time than most of the mindless garbage on TV today.
6. HAVE A DANCE-OFF COMPETITION – Make the loser vacuum the house when the power comes back on..